The worldwide craze for betting real cash on virtual boxing matches online shows no signs of slowing down. Many believe there are fewer intangibles than betting on a team sport. You're focused on just those two sportspeople, unlike when you bet on football or other games at TonyBet. Below, you'll find a sampling of the current online betting choices for boxing matches.
Moneyline Betting
This is the bare-bones version of a bet. For example, there are always two men involved in a boxing match. Bookies will give each man a chance to win based on their respective records against the other. Boxing odds, however, can vary widely relative to other sports.
Whenever a top-tier fighter faces up against a journeyman, the underdog may have odds as high as -4000. An underdog of +1500 odds is possible. Taking the underdog here for a chance at a large reward can be enticing. Nonetheless, oddsmakers typically know what they're doing. That person will likely walk away victorious when the odds are stacked so firmly in favor of one boxer.
Look at the match-winner odds on some boxing betting services. Select the odds for one of the boxers to win and enter the desired wager amount to place a bet. If that boxer triumphs, you triumph as well.
Over/Under Round Betting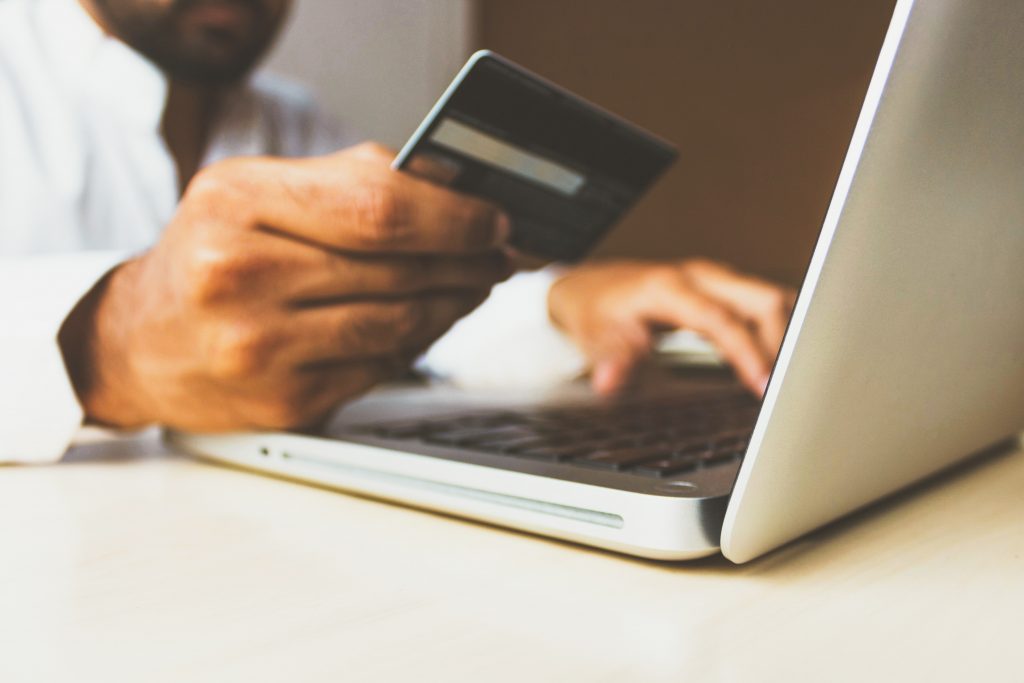 Betting on whether a specific fight will go over or under a set number of rounds is another popular way to wager on online boxing matches. Of course, many factors affect how many rounds a contest consists of. However, there are always 12 rounds in men's championship fights.
Over-the-Half-Distance odds of +150 may be offered if a battle between two knockout artists occurred. It is possible to get odds of -150 on a decision in fights involving cautious point fighters.
There's nothing more thrilling than betting on a boxing match online. Watching if a fight can last for a particular number of rounds is exciting. However, remember that the payments won't be as high as if you were betting on a match winner.
On Points Betting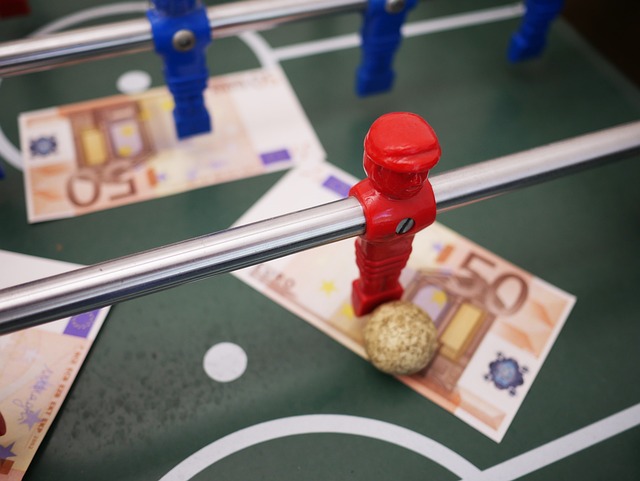 Boxing matches frequently go to the judges after the final bell. Some of the greatest boxers of all time, like Floyd Mayweather, have built their careers on scoring point victories.
Betting on a fighter to win by decision is popular advice for those looking to place bets on boxing matches. But only if the boxer has a poor reputation and isn't a noted finisher. Bets on whether or not a fight goes to the scorecards are a common proposition at online sportsbooks.
Like the over/under option, this will change with each bout. It was nearly guaranteed that whatever bout Floyd Mayweather was in would be decided by the judges' scorecards. However, Deontay Wilder has never won a fight on points and has only done so twice in his 44-bout career.